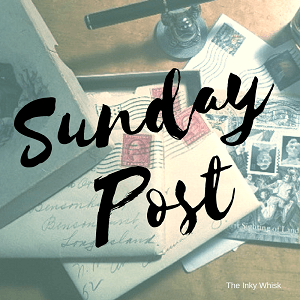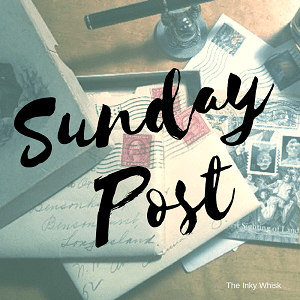 I haven't been able to do much reading, or writing this month – a sick kid and a sick car have taken all the attention (rightly so!) Thankfully the chaos has calmed. Now I just have to wait and wonder when it will be my turn with the headcold… (cue ominous music.)
Last week on The Inky Whisk
Celine by Peter Heller
Year of No Clutter by Eve O. Schaub
And "Kitchen Library," about recipe cards, booklets, and other ephemera that get left behind in vintage cookbooks.
Currently reading
The Painted Queen by Elizabeth Peters and Joan Hess. (pub date: July 25, 2017) Hooray for Amelia Peabody!
Eleanor Oliphant is Completely Fine by Gail Honeyman (pub date: May 9, 2017)
Jane Austen, The Secret Radical by Helena Kelly (pub date: May 2, 2017)
Coming next week:
No book reviews until the week after next when these are published: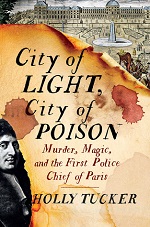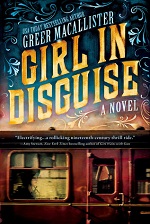 Thanks for reading and I hope you have a great week full of great books!
This is linked to:
The Sunday Post, a weekly meme hosted by Kimba at Caffeinated Book Reviewer and
It's Monday! What Are You Reading? a weekly meme hosted by Kathryn at Book Date